Frank's Plumbing Company has been in business in the Houston area since 1957.
If you are a general contractor and are looking for a new plumber, our company specializes in the quality and service necessary to do custom residential plumbing.
We are a full service company that has the ability to keep up with the highly detailed demands of your jobs.

We are a new construction plumbing sub-contractor specializing in the attention needed to install plumbing systems in custom homes in the Houston area.
We have the skills necessary to furnish and install specialty plumbing fixtures, steam units, shower systems, water softeners, and water filtration products.
Email us: FranksPlumbing77021@gmail.com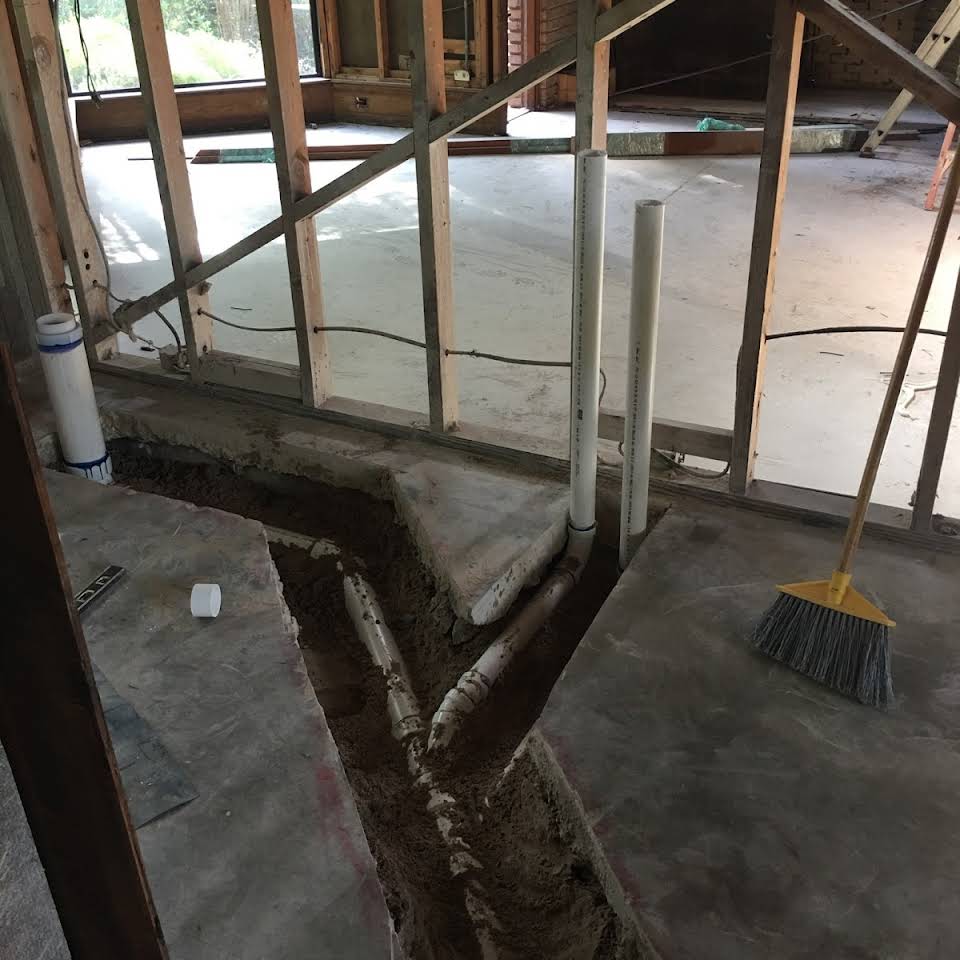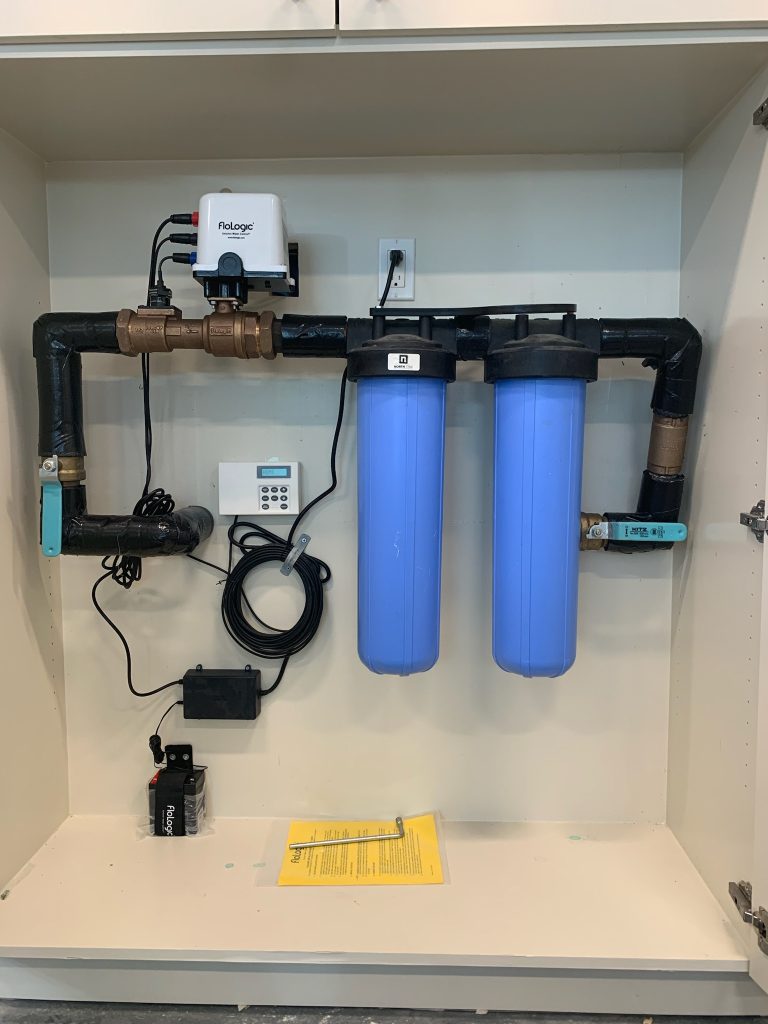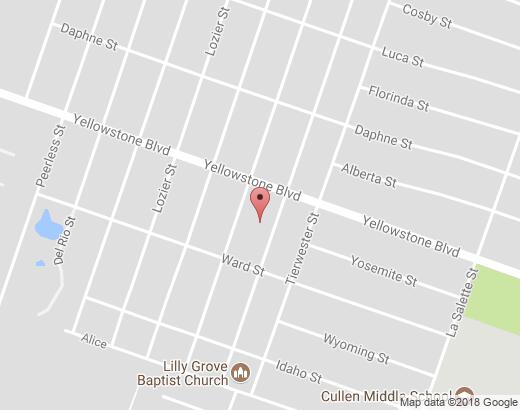 Address:
6920 Winton St
Houston, TX 77021
Call us:
(713) 747-2380
Business hours:
Mon- 8:00 AM – 4:00 PM
Tue- 8:00 AM – 4:00 PM
Wed- 8:00 AM – 4:00 PM
Thu- 8:00 AM – 4:00 PM
Fri- 8:00 AM – 4:00 PM
Sat- Closed
Sun- Closed